James Tompkins
Born: July 9, 1830 In North Castle, NY
Died: August 8, 1863 In North Castle, NY

Sex: Male
James Tompkins was born on July 9,1830 in North Castle, New York to Abram and Fanny Smith Tompkins. Prior to enlisting, he was a shoemaker. He enlisted on September 6, 1861 in Yonkers, New York in Company C of the 49th New York Infantry Regiment, for a three-year period.
He supposedly fought in the battles at Malvern Hill and Antietam. He died in the service, while home on furlough in North Castle, on August 8, 1863.
He was survived by his widow, Almira, and four children: Abram, Mary, Henry and Jane. His wife received some financial assistance from the Town of North Castle and received a widow's pension on March 24, 1864.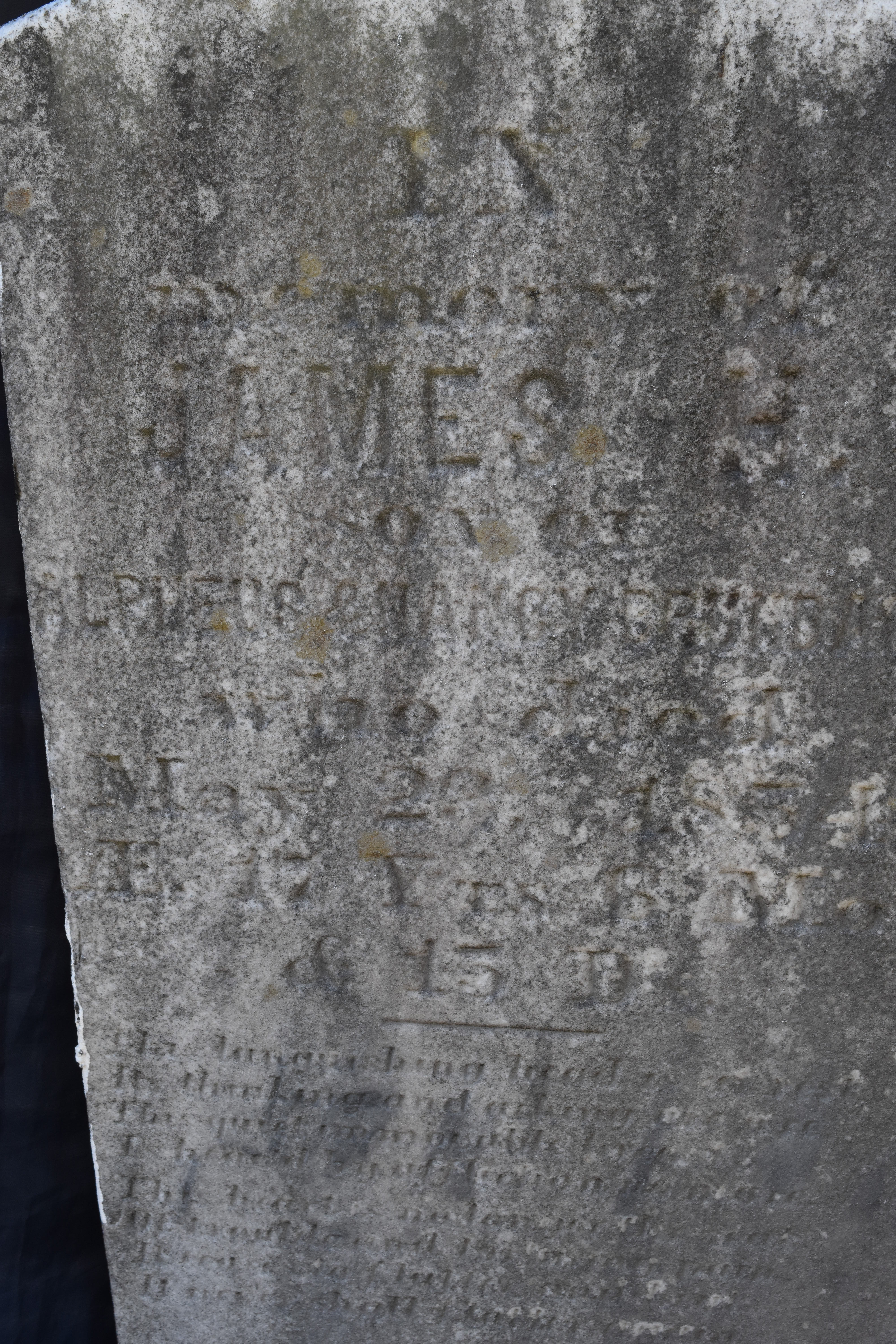 8712 on WPA. location. He is on page 11 of NARA M 551 roll 141 and the North Castle Town Clerk's roster. He is #191 on NY Civil War Data Base but is not on the roster of the New York State Division of Military and Naval Affairs, Unit History Project, 49th Infantry.