George W Brundage
Born: August 5, 1834 In North Castle, NY
Died: May 24, 1874 In Kensico, NY

Sex: Male Eyes: Hazel Height: 5' 5"
George W. Brundage was born on August 5, 1834 in North Castle, New York to parents Alpheus and Mary Lewis Brundage. Prior to enlisting, he was a shoemaker and married. He enlisted on January 6, 1864 in Tarrytown, New York in Company E of the 1st Mounted Rifles Regiment, for a three-year period. He mustered as a Private the same day. He received a $300 enlistment bonus from the Town of North Castle.
His brother, David, also served in the 1st Mounted Rifles Regiment and is buried in St Stephen's cemetery. Private Brundage only served five months and was discharged for disability on May 31, 1864 (discharge location unknown). He lived in Kensico, New York and died on May 24, 1874.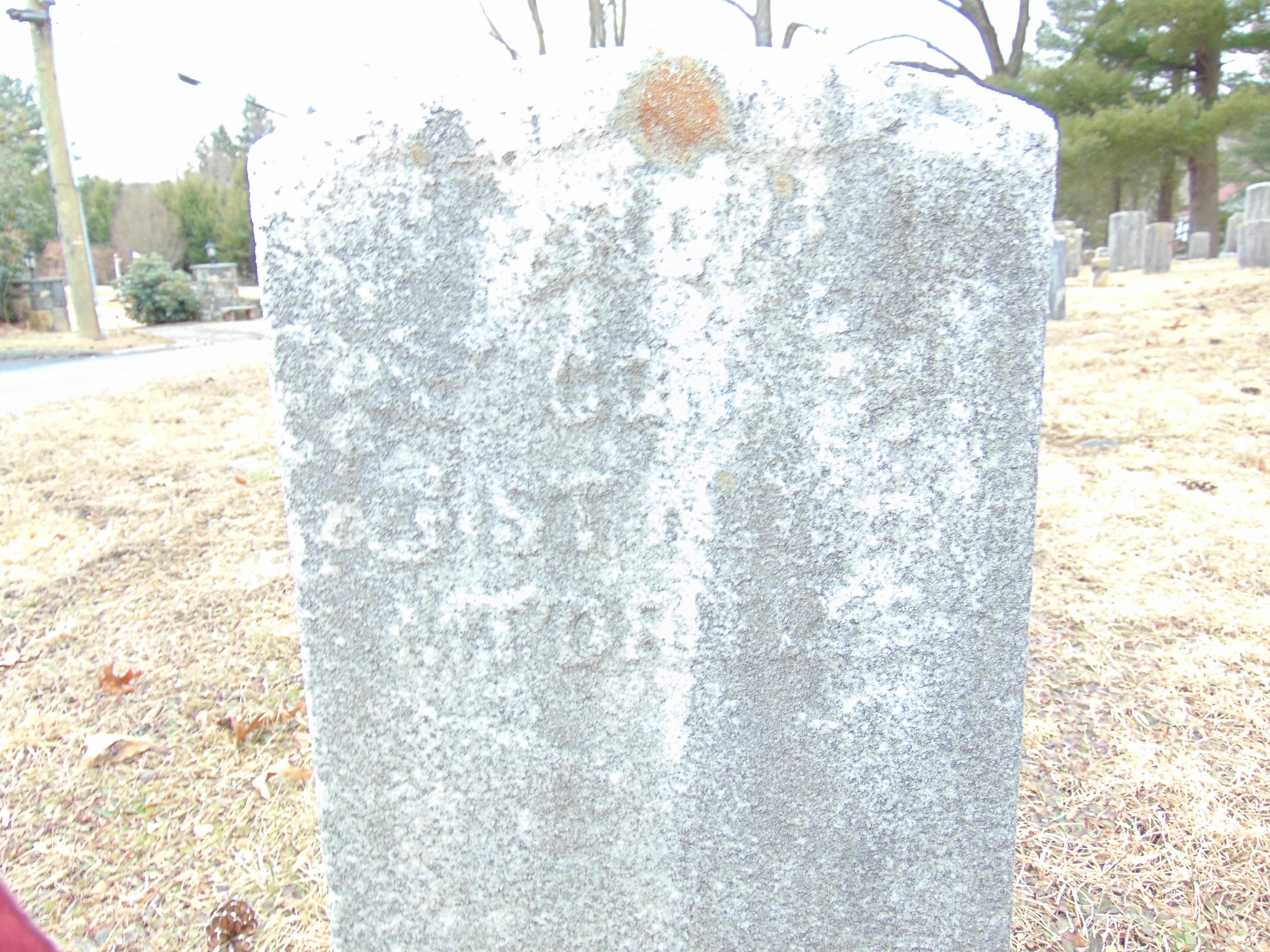 8712 on W.P.A. location. He is on M551/roll 17 on NARA, National Archives and on page 6 of the North Castle Town Clerk's roster. New York State Division of Military and Naval Affairs, Unit History Project, 1st Mounted Rifles, page #43.